Embassy Lakes Animal Hospital Provides Treatment For Skin Conditions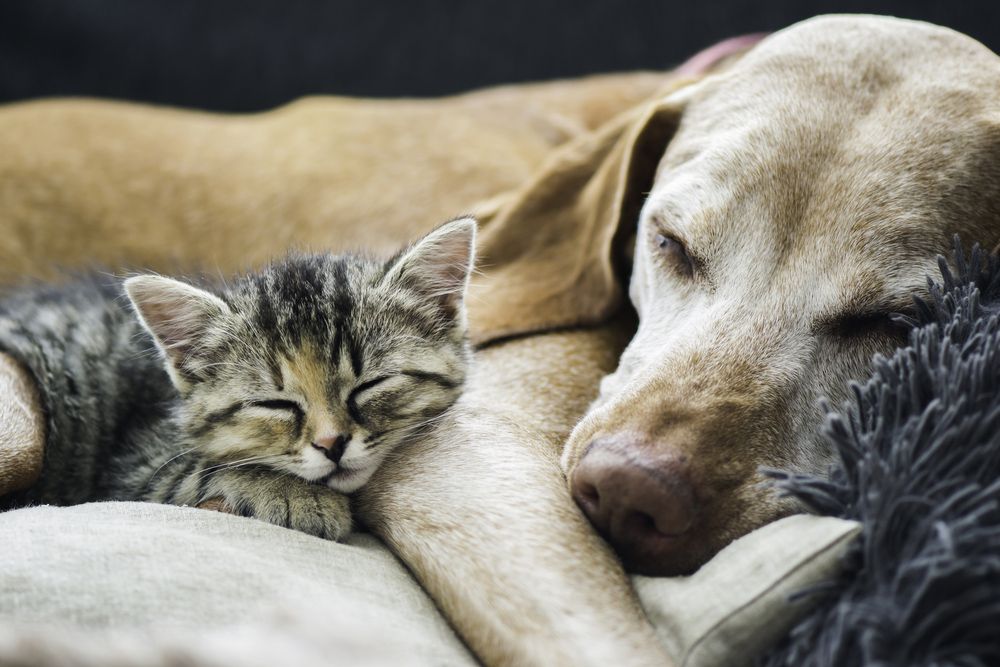 Does your pet suffer from a skin condition that affects their overall health? Skin conditions and allergies are common conditions with both dogs and cats. Signs that your pet needs our dermatology services are constant chewing and licking, sores, and discharges, dry flaky skin, scratching and chewing, hair loss, matted hair, scooting, red ears, head shaking, odor, and greasy hair. At Embassy Lakes Animal Hospital we have many different methods to treat your pet's skin condition.We use combinations of allergy tests, food elimination, diet, injections, topical treatments, medicines, and shampoos to successfully treat your pet's condition. Skin conditions are caused by insects, hormonal imbalances, infections, and allergies. Our dermatology services treat the whole pet not just the symptoms.​​​​​​​
Medications for Skin Conditions
When we find your pet's skin condition is caused by infections our vet often prescribes medications. Oral and injectable antibiotics are often prescribed. They work by killing the bacteria that is causing the skin condition. Another medication used to reduce itching and biting are antihistamines. They work by reducing swelling and controlling itching that leads to worsening symptoms. The vet may prescribe parasiticides when your pet is infested with fleas or other insects. It is prescribed topically or can be taken orally.


Immune system regulator helps your pet's immune system become stronger. These medications help relieve symptoms and give the skin time to heal. Corticosteroids are prescribed to reduce swelling and itching. Sometimes we even treat pets with over the counter medications in less severe cases.
Other Types of Treatments
Diet and pet food is another way we treat pet skin conditions. We may ask you to tell us what they eat including table scraps and treats. We may recommend diet changes using a prescription diet specially formulated to treat their skin condition or improve it. We know about many special dry and canned formulas that help your pet with allergies and skin conditions. Supplements and vitamins may be prescribed to help with skin conditions and dermatology. Our vet will test your pet and determine the right vitamins and minerals to treat the condition.


When your pet has a parasite infection certain medications shampoos may be suggested or prescribed. Washing your pet with the right shampoos will often kill off and heal these infestations. It helps with hot spots, itchy skin, and redness. Topical creams involve ointments, creams and lotions to apply to the skin. This treatment help with infections and treatments.
​​​​​​​
Contact Embassy Lake Animals Hospital for an appointment to learn more about our treatment of skin conditions for pets. Our veterinarian in Cooper City, FL uses a variety of treatments. Call 954-280-0500.